The Alabama Collective seeks to expand and enhance emerging tech, innovation and entrepreneurial programs in Alabama. By fostering growth and diversity within the state's tech and entrepreneurial landscape, The Alabama Collective is creating a hub for minority tech talent and entrepreneurs while also preserving the existing infrastructure that is essential to economic prosperity. 
The Alabama Collective is led by some of the state's most dynamic leaders; Mayor Randall Woodfin of Birmingham and Mayor Steven Reed of Montgomery, alongside Tech Birmingham CEO Deon Gordon and TechMGM Executive Director Charisse Stokes. These change makers have been instrumental in the growth and development of the existing technical landscape and have collaborated diligently to stand up great initiatives like: Montgomery TechLab, Bronze Valley, Apple's EdFarm and the Lab on Dexter, a newly developed social and tech innovation facility located on historic Dexter Avenue.
After hosting multiple events in the Montgomery and Birmingham areas, the Alabama Collective has set their eyes on elevating minority tech talent across the entire state of Alabama! By leveraging our partners, their reach across multiple communities and ability to put tools and resources in the hands of many, the Alabama Collective will quickly become the state's go to for elevating minorities in tech and innovation across Alabama.
About the Alabama Collective
This collaborative endeavor welcomes professionals to participate in a series of community conversations to influence the development and growth of minority tech talent and entrepreneurs.
On Thursday, September 1st, at the Lab on Dexter in downtown Montgomery, we held the first event in our Fall 2022 community conversation series. The Blacks in Tech and Innovation Roundtable event kicked off with Mayor Steven L. Reed of the City of Montgomery, followed by a Fireside Chat with Dr. Olivia Cook, the Director of the Center of Social Justice at Miles College, and Delali Dzirasa, CEO and Founder of Fearless Tech. Waymond Jackson, CEO of EdFarm, led a panel discussion on Engaging HBCUs in Going Digital with Darryl Peek of Google, Anissa Lumpkin of the Air Force Research Laboratory, and Rep Anthony Daniels from the Alabama House of Representatives and Innovation Corporation Board. Vic Brown, IBM Federal's Chief Information Officer, presented before closing with a panel on Emerging Technologies for the Minority Innovator. Dr. Kenley Obas, Professor of Applied Technology at Alabama State University moderated the panel alongside Brig Gen (Retired) Greg Brundidge of Salesforce, Stacey Lusk from Microsoft, and Brig Gen Marlon Crooks from the Air National Guard. The impressive lineup addressed a variety of topics integral to the development and growth of our talent base and ecosystem in the Montgomery area.
Internships.
Training.
Certifications.
There are no current events scheduled at this time.
Please check back later.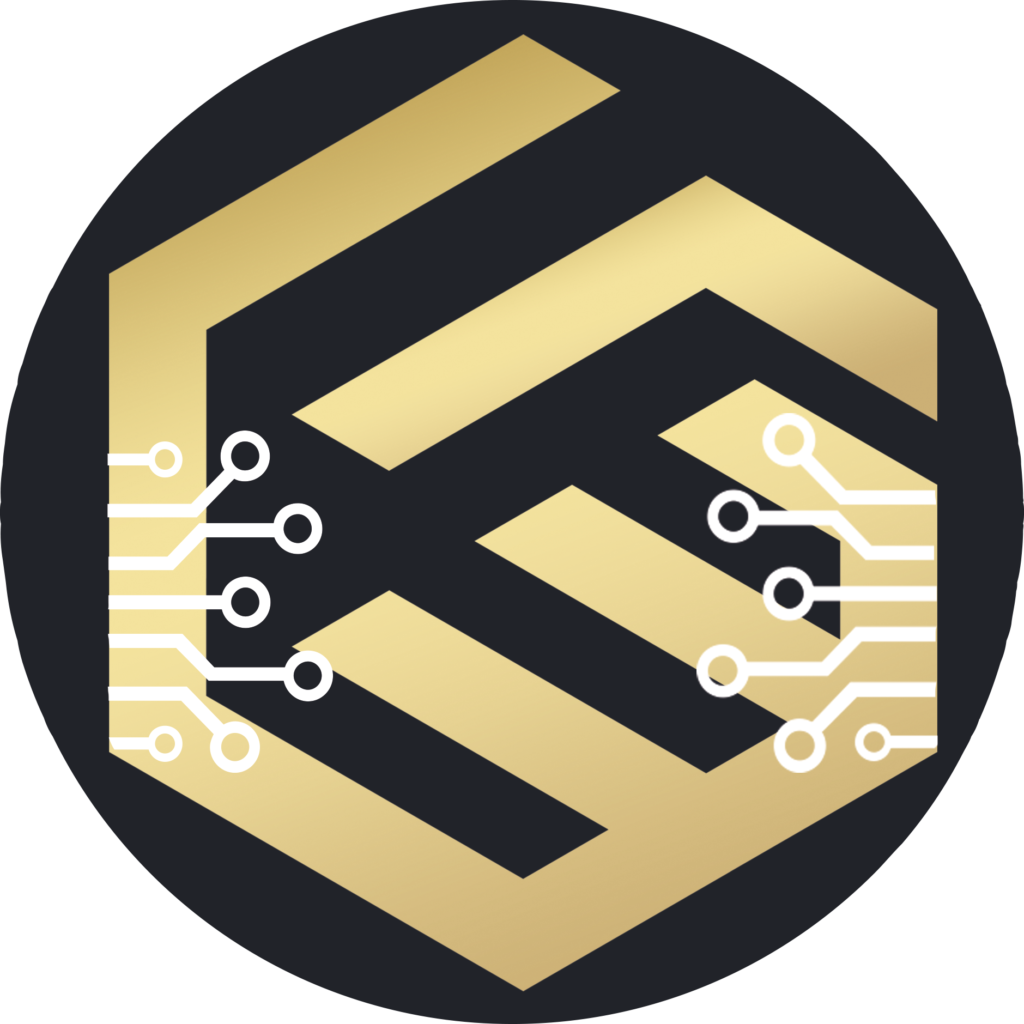 HBCU Innovation Power Hours
The Innovate Alabama HBCU Innovation Experience is coming to an HBCU campus near YOU for Innovation Power Hours!
Students and faculty will participate in various digital skills learning labs throughout the Innovation Power Hour. These rotating stations will feature the latest Apple equipment and showcase various technologies and concepts, including the Apple SWIFT programming language, coding design principles, and augmented reality with oculus equipment, to name a few. It's an opportunity for students and faculty to engage with emerging technology that can be incorporated into their curriculum, identify internship opportunities and obtain industry-level certifications for employment.
We understand this time of year is extremely hectic and recognize participants may need to come and go throughout the session. Those who engage in each session will be eligible for prizes at the event's conclusion; prizes include Apple AirPods, Beats headphones, etc.
It's a fun and interactive environment to demonstrate the art of the possible with digital skills. Our goal is to reinvigorate excitement around information technology, computer science, and digital skill development to elevate minority tech talent and entrepreneurs at Alabama HBCUs. Register below for an Innovation Power Hour near you!